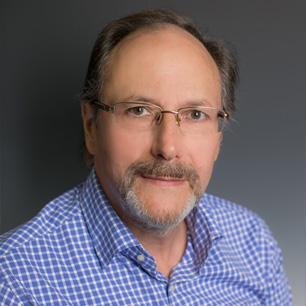 Chief Executive Officer
Jonathan's experience in the contact lens business spans more than 3 decades.
He joined Polymer Technology Corporation shortly after the introduction of the first RGP lenses and helped build up the Boston lens material and lens care business globally over his 24-year career.
He joined Menicon Company to help expand their global and North America presence, then turned to consulting for leading specialty lens companies before laying the foundation for Acuity Polymers, where he leads the Commercial operations.
Jonathan is highly passionate about and committed to the specialty contact lens industry, and derives great enjoyment from the many personal relationships he has developed with contact lens makers, fitters, educators, and industry colleagues. In his spare time, he brews beer.