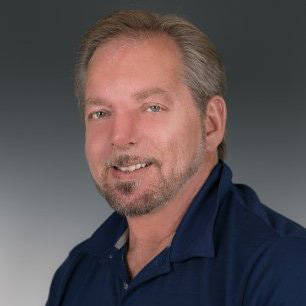 Vice President of Engineering
Daniel has a lifetime interest in vision care and personal experience in nutrition, chiropractic treatments and fitness.
Mr. Bell is past president of the Contact Lens Manufacturers Association and is currently chairman of the Government Affairs Committee for that organization. He has over 35 years of experience as a lens designer and manufacturing engineer.
He spends time in Tampa Florida and at his small farm in upstate New York. His favorite foods include pasta and sushi.