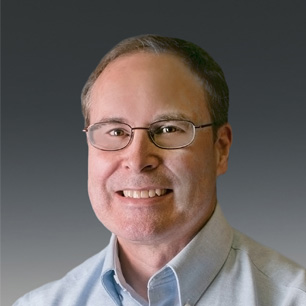 Chief Operating Officer
A seasoned polymer chemist with over 30 year's industrial experience, Jim heads up the operations at Acuity Polymers. He directs the areas of R&D and Manufacturing.
His experience in R&D, technology transfer and medical device manufacture, provides the depth of knowledge necessary to help Acuity Polymers produce technologically superior products.
Jim enjoys woodworking and golf. His favorite food comes from his New England roots, a lobster from the cold waters off the Maine coast.