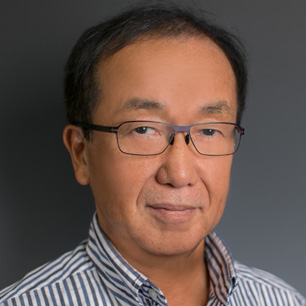 Commercial Vice President Asia
With more than 35 years' experience in the contact lens business including R&D and international sales, Tatsuo joined Acuity Polymers to support the company's growth in Asia.
His background in chemistry and R&D, along with a deep knowledge of the specialty contact lens business, makes him a valuable resource both inside the company and with our customers.
Tatsuo is an avid marathon runner and has completed the Honolulu Marathon every year since 2009 and his first Boston Marathon in 2016. He also enjoys scuba diving. Tatsuo is based in Nagoya, Japan.