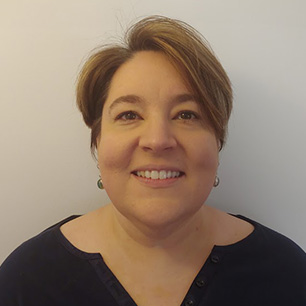 Customer Service Representative

Nicole Philip is an administrative professional with several years of experience supporting engineering and manufacturing operations. Nicole manages customer service and administrative processes for Acuity Polymers. Nicole's focus is creating and fostering connections with customers and vendors. Additionally, she holds a degree in Organization Leadership and has her eye out for ways to increase efficiency.
Nicole enjoys traveling and is also extending her repertoire of international recipes, her stuffed grape leaves are always a crowd-pleaser. Nicole has a big laugh that usually shows itself when spending time with her husband and sons.