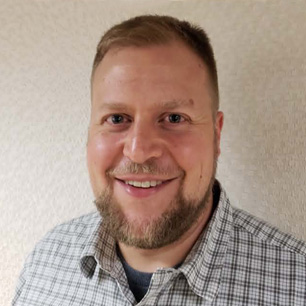 Senior Process Engineer

A Chemical Engineering graduate from Clarkson University, Kyle has nearly 10 years experience in Process Equipment application and design. At Acuity Polymers, Kyle's responsibilities include raw materials planning as well as formulation and production of polymer materials with a focus on continuous process improvement.
Relatively new to the team, Kyle's experience will be instrumental in scale-up of production capacity and implementation of lean manufacturing practices.
When he's not at work, Kyle can often be found mining at one of New York State's many rich mineral collecting localities, hiking, or spending time with family and friends.