Acuity Polymers is a global vision care company dedicated to providing exceptional contact lens materials to specialty laboratories for eye care professionals and their patients.

Founded in 2016, Acuity Polymers has grown significantly over the years and has become recognized as a specialty lens material game changer with Acuity 200™, the first Ultra-High GP material in the world.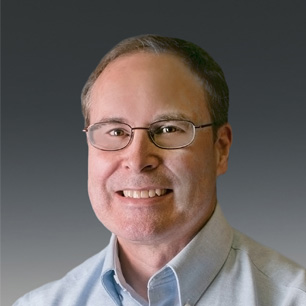 Chief Operating Officer
Jim Bonafini
A seasoned polymer chemist with over 30 year's industrial experience, Jim heads up the operations at Acuity Polymers. He directs the areas of R&D and Manufacturing.
His experience in R&D, technology transfer and medical device manufacture, provides the depth of knowledge necessary to help Acuity Polymers produce technologically superior products.
Jim enjoys woodworking and golf. His favorite food comes from his New England roots, a lobster from the cold waters off the Maine coast.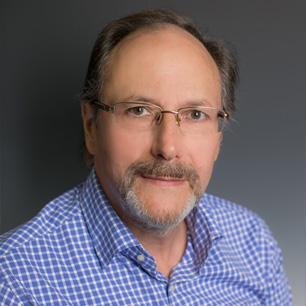 Chief Executive Officer
Jonathan Jacobson
Jonathan's experience in the contact lens business spans more than 3 decades.
He joined Polymer Technology Corporation shortly after the introduction of the first RGP lenses and helped build up the Boston lens material and lens care business globally over his 24-year career.
He joined Menicon Company to help expand their global and North America presence, then turned to consulting for leading specialty lens companies before laying the foundation for Acuity Polymers, where he leads the Commercial operations.
Jonathan is highly passionate about and committed to the specialty contact lens industry, and derives great enjoyment from the many personal relationships he has developed with contact lens makers, fitters, educators, and industry colleagues. In his spare time, he brews beer.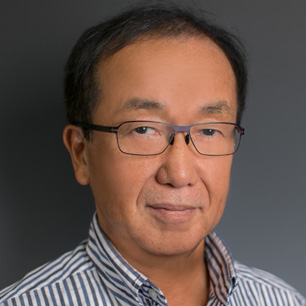 Commercial Vice President Asia
Tatsuo Harata
With more than 35 years' experience in the contact lens business including R&D and international sales, Tatsuo joined Acuity Polymers to support the company's growth in Asia.
His background in chemistry and R&D, along with a deep knowledge of the specialty contact lens business, makes him a valuable resource both inside the company and with our customers.
Tatsuo is an avid marathon runner and has completed the Honolulu Marathon every year since 2009 and his first Boston Marathon in 2016. He also enjoys scuba diving. Tatsuo is based in Nagoya, Japan.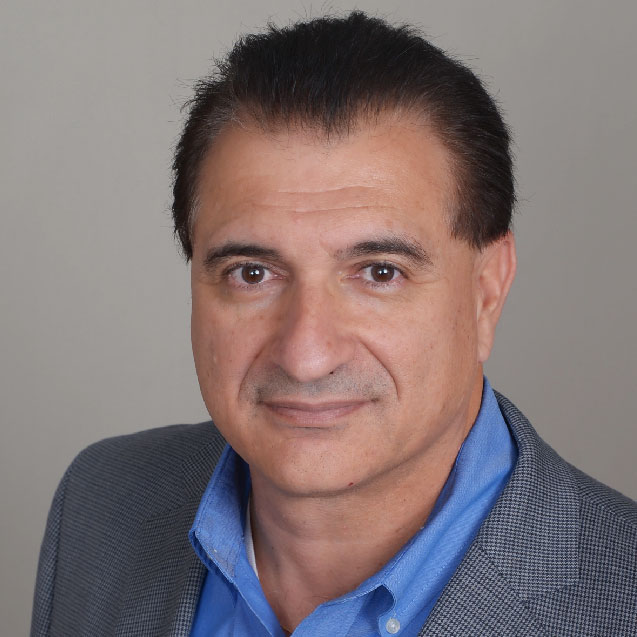 VP Operations and Engineering
George Diaz
George brings to Acuity Polymers many years' experience in the development and manufacturing operations of vision care products including cast mold contact lenses (SVS and Toric), Intraocular Lenses, Insertion Devices and LASIK Microkeratomes.
An entrepreneur at heart, George has also been involved in several start-up companies in the biotech arena.
George is responsible for Acuity Polymers' manufacturing operations and leading the company's process improvement efforts.When not working, George enjoys spending time with his family and the outdoors. He is an avid skier, mountain biker, and amateur race car instructor.